Izmir Clock Tower -originally Izmir Saat Kulesi- was built by French architect Raymond Charles Père at Izmir Konak Square and it is considered the symbol of Izmir. Clock tower was built in 1901 for the memory of Abdulhamid II (1876-1909)'s 25th anniversary of ascending to the throne. Originally, German Emperor Wilhelm II gifted the clock tower to Ottoman Empire.
The tower is on Konak Square and it's called the symbol of Izmir. It is said as "saat kulesi" in Turkish. When Bosnia, Serbia and Montenegro belonged to Ottoman Empire, many clock towers were built there and still are called "Sahat Kula" which derived from "Saat Kulesi" means "Clock Tower" in English.
Izmir Clock Tower is a place you must see in Turkey
Below you can see Izmir Clock Tower in flow motion video. It is incredible under the city lights in the night and you must see and take a photo front of it.
The Clock Tower is in the heart of Izmir and Izmir supplies an exceptional culture mixture traditional houses between modern-day buildings, local markets and contemporary shopping malls, historical websites and a wide harbour. Izmir has stunning all-natural beauty along with a contemporary lively city that makes it a popular tourist destination. Izmir is a best base, should youn't from the city centre. Izmir is possibly the most laid-back business city in Turkey. Exploring Izmir really starts with the water. Izmir is among the largest and most significant cities in Turkey. Cesme hosts a yearly worldwide Song Contest in the summertime.
You will understand that the courtyard is inside the building rather than the outside. You can create your way during the different temperature rooms and waters, and feature a wash and a massage on the way. The surrounding houses are restored, and the street was named Dario Moreno Street. Each building differs and serves a different function. It has famed buildings a few of which have been standing for a couple of hundred decades, it has terrific food, an adequate public transportation system, some great parks, and terrific sports teams.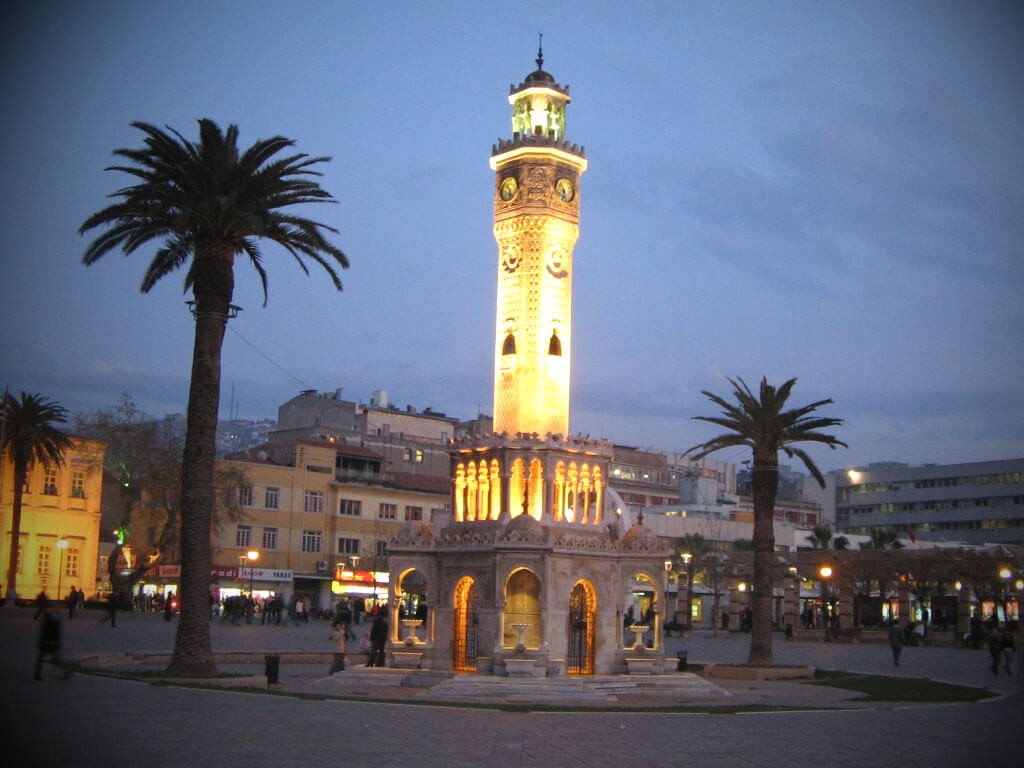 With the aid of rental vehicle company you will receive the opportunity to travel around the regions of Izmir. It is absolutely a distinctive place that one ought to visit at least one time in the course of their life. This place is actually a historical treasure, and archaeological excavation works continue to be in progress.
From tattooing to classic craft products, all is available here. Cinderella party supplies are easily obtainable at most party stores and on the internet, but a tiny originality will set your royal affair besides the rest. Its not probable your community grocery store won't have pumpkins. Superb shopping for the best quality carpets, leather goods, along with souvenir items is also feasible. While the city does not provide much to visitors with regard to history, it includes a unique, laid back attitude that's very different from Istanbul and it's a joy to settle back and delight in at the cafes and bars of Kordon surrounded by means of a climate that permits visitors to relish the Aegean atmosphere almost all through the year. Irrespective of why you're in Charm City, you should have a strategy to observe the best the city offers. Besides religious websites, Izmir's Museum of Natural History has a lot of interesting exhibits and there's additionally a magnificent clock tower found in the Old Town.
Izmir is a perfect base, should youn't from the city centre. Cesme hosts you with beautiful sunny days. A princess is aware of what she wants! The entire moon in this day marks the Konak's origin, his illumination together with his passing. You will notice a floating treasure orb.